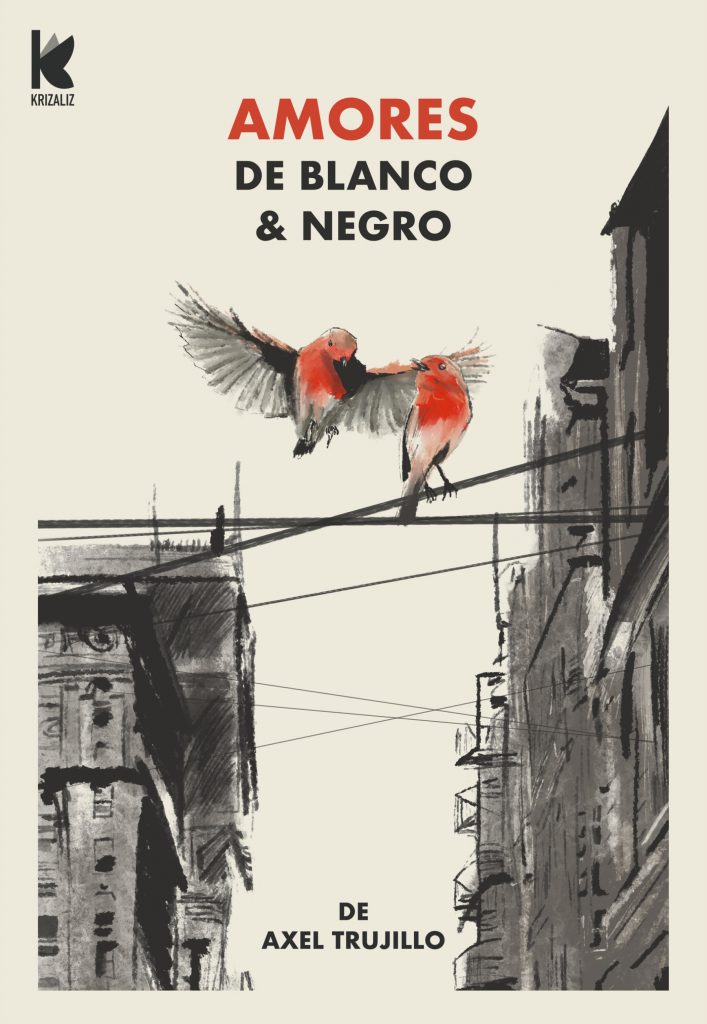 Get your eBook now and proceed to checkout!
$2.99
*Prices are displayed in Canadian dollar
Add eBook to your Cart and keep browsing!
$2.99
*You'll be returned to the store (I apologize, but I'm not a developer, I'm but a humble writer)
*Prices are displayed in Canadian dollar
Synopsis
« Black and white loves » takes place in the year 1918. The Mexican revolution is still ongoing and a new disease is spreading throughout the world as the world recovers from the Great War.
Mexico city is a ghost town.
In this country people die because of this or that. And in the middle of all that, a letter is written. A love letter. Will it reach its destination or will it be forgotten by the passage of time?
eBook details
Language: Spanish
Genre: Romance, Period drama
Date of publication: September 2020
Written by Axel Trujillo
Illustrated by ATLdesigns
« Black and white loves » is written in the first person point of view, it belongs to the epistolary genre because it is written in the form of a letter.
About « Black and white loves »
This eBook is an homage from the so called Golden age of Mexican cinema. But, it is also my way of reflecting on these types of movies. This short story is a way to explore how the Golden age informs my cultural baggage. I came to the conclusion that this cultural background creates a vicious circle or feedback loop between movies and society.
« Black and white loves » is inspired by the many hours that I spent watching black and white movies.
Get your eBook now!
$2.99
*Prices are displayed in Canadian dollar
eBook specifications
Your purchase includes a dynamic EPUB version of the story. It allows you to customize your reading experience by changing the font size, type of font, paragraph style and more. You can read this eBook on any electronic device that supports an eReader application. If you have any doubts whatsoever don't hesitate in letting me know. Click here to get in touch.
*This eBook is only avalable in EPUB