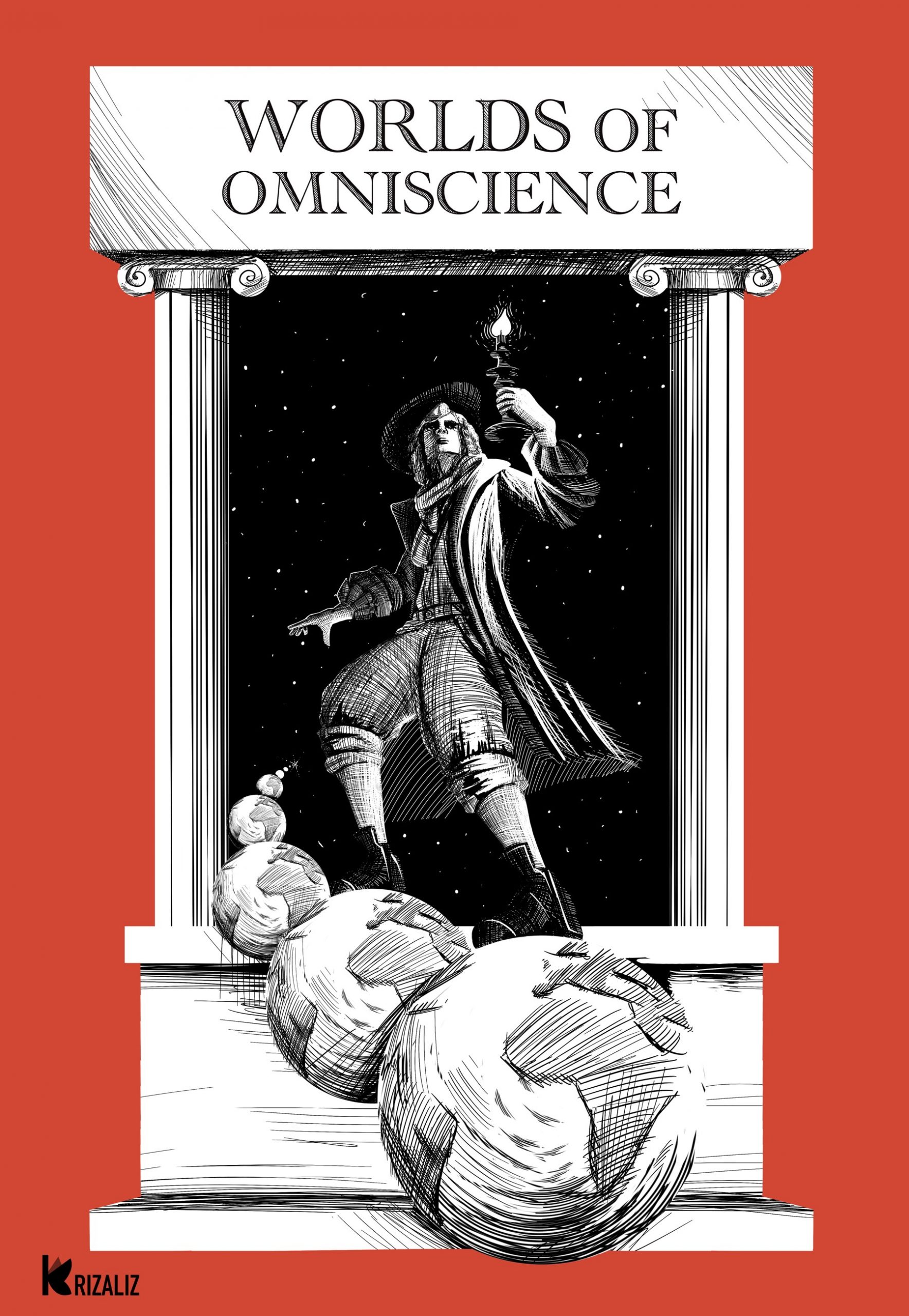 Worlds Of Omniscience
By Axel Trujillo
$5.99
*Prices are displayed in Canadian dollar
About Worlds of Omniscience
Synopsis
« Worlds of Omniscience » is a short story about Lord Cavendish (a fictitious/real character) who travels throughout the multiverse.
Each new world represents a new chapter (literally) and they are all full of dangers, they are empty, they are infinite and vast and cruel. What happens when you start reading, mere mortals cannot stand.
eBooks details
Language: English
Genre: Science-Fiction
Publication date: September, 2020
Written by Axel Trujillo
Cover illustration by Aaron Trujillo
This eBook is a Pastiche: A piece of writing that imitates a famous literary work by another writer with the intent of honouring instead of mocking
Specifications
Your purchase includes a dynamic EPUB (eBook) version of the story. It allows you to customize your reading experience by changing the font size, type of font, paragraph style and more.
You can read this eBook on any electronic device that supports an eReader app. If you have any doubts whatsoever don't hesitate in letting me know. Click here to get in touch.