These books contain stories and fiction written by Montreal authors – By purchasing one – you directly support the author. Feel free to browse the Krizaliz store every time you want. Each time you visit you'll see a random assortment of ebooks. Be careful, who knows what you'll find! In here you'll find eBooks in English, Spanish and French.
Download free eBooks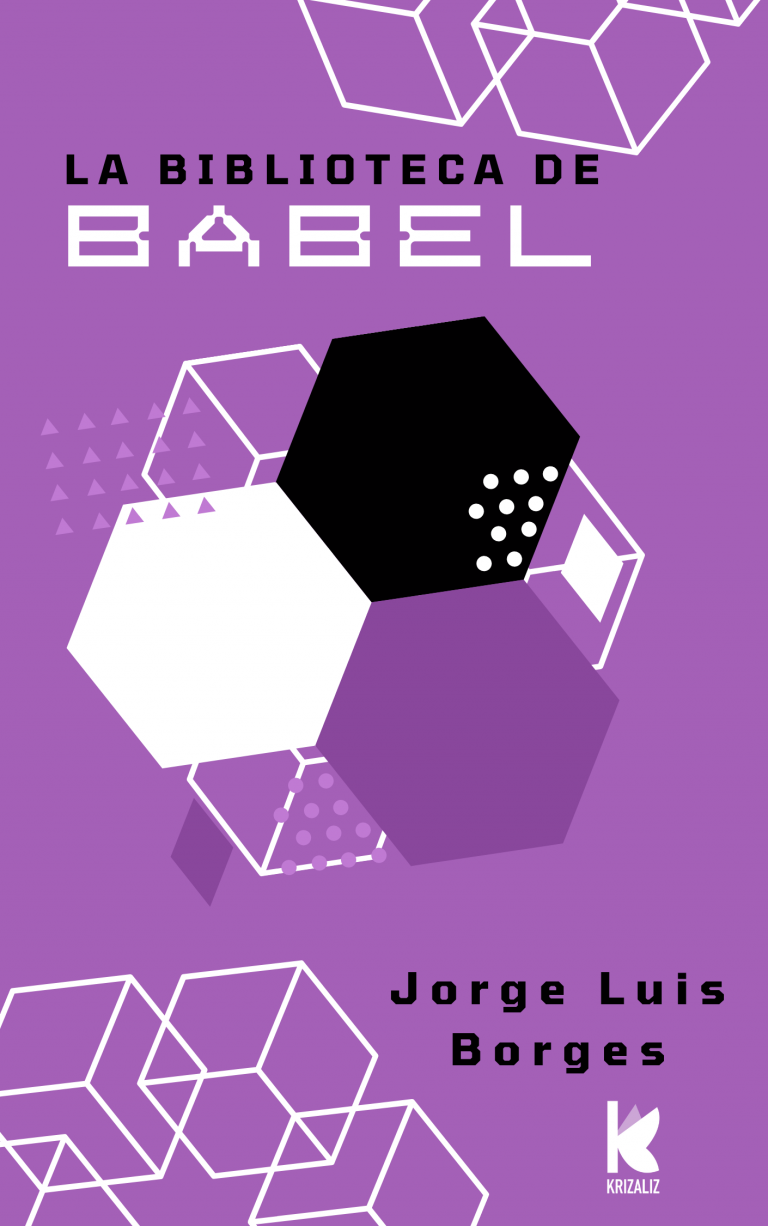 Download the short story by Jorge Luis Borges "La biblioteca de Babel" en in Spanish and totally free.