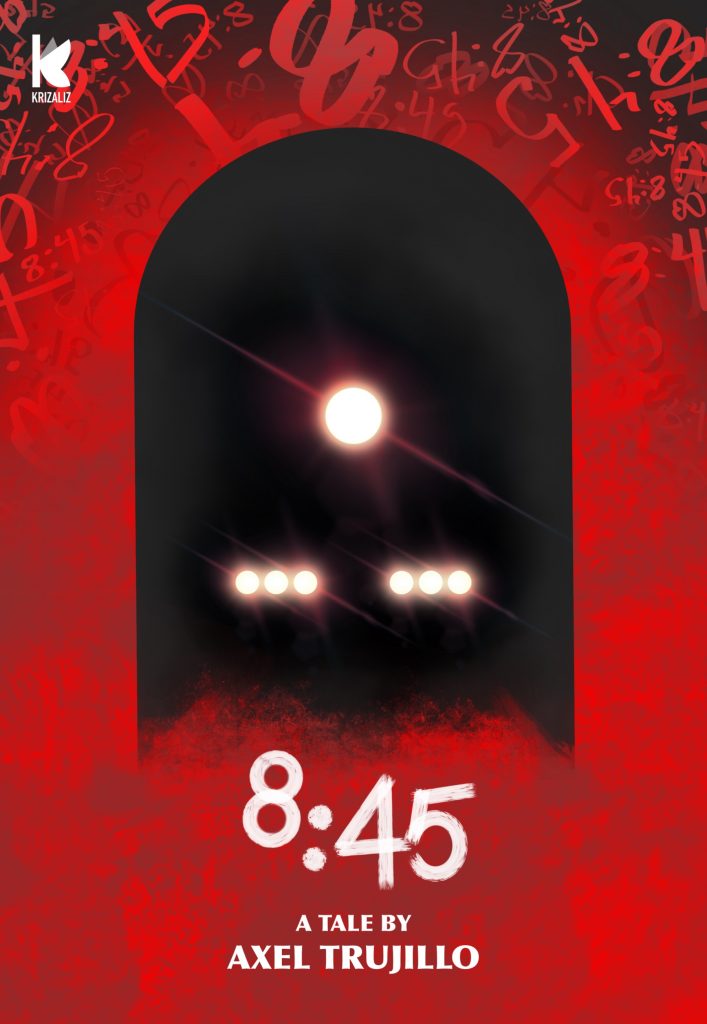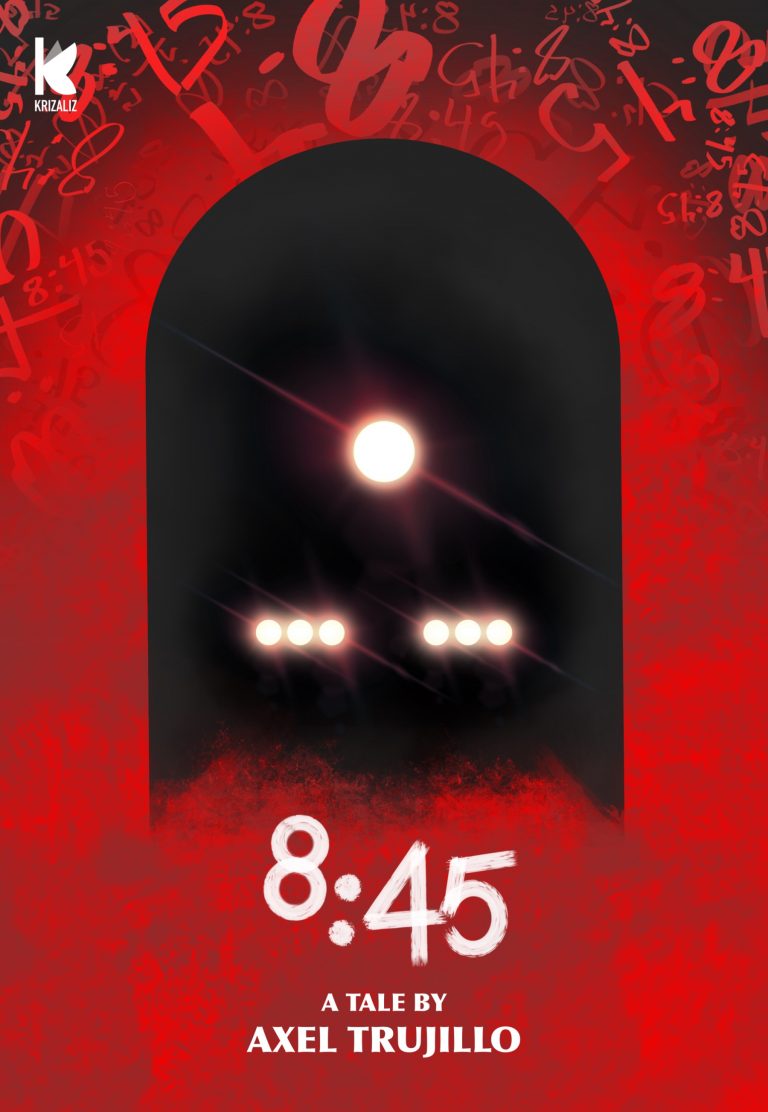 Huit quarante cinq
By Axel Trujillo
$0.99
*Prices are displayed in Canadian dollar
Synopsis
« Huit quarante cinq » is a short story they don't want you to know about.
They tried using a secret nuclear power plant right underneath the city of Montreal.
The Canadian government has been so secretive about this event that only whispers of it remain. And this eBook is what they couldn't silence
eBooks details
Language: French
Genre: Horror, suspense
Publication date: September, 2020
Written by Axel Trujillo
Cover illustration by Aaron Trujillo
Specifications
Your purchase includes a dynamic EPUB (eBook) version of the story. It allows you to customize your reading experience by changing the font size, type of font, paragraph style and more.
You can read this eBook on any electronic device that supports an eReader app. If you have any doubts whatsoever don't hesitate in letting me know. Click here to get in touch.
How to read eBooks in your smartphone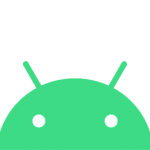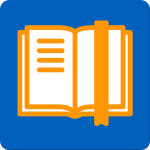 Android
If your phone runs on Android, Editions Krizaliz recommends the « ReadEra » app, available in the Google Play Store.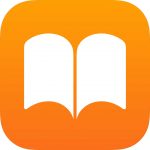 iPhone (iOS)
If you are using an iPhone, we recommend the « iBooks » app, already installed on your device.