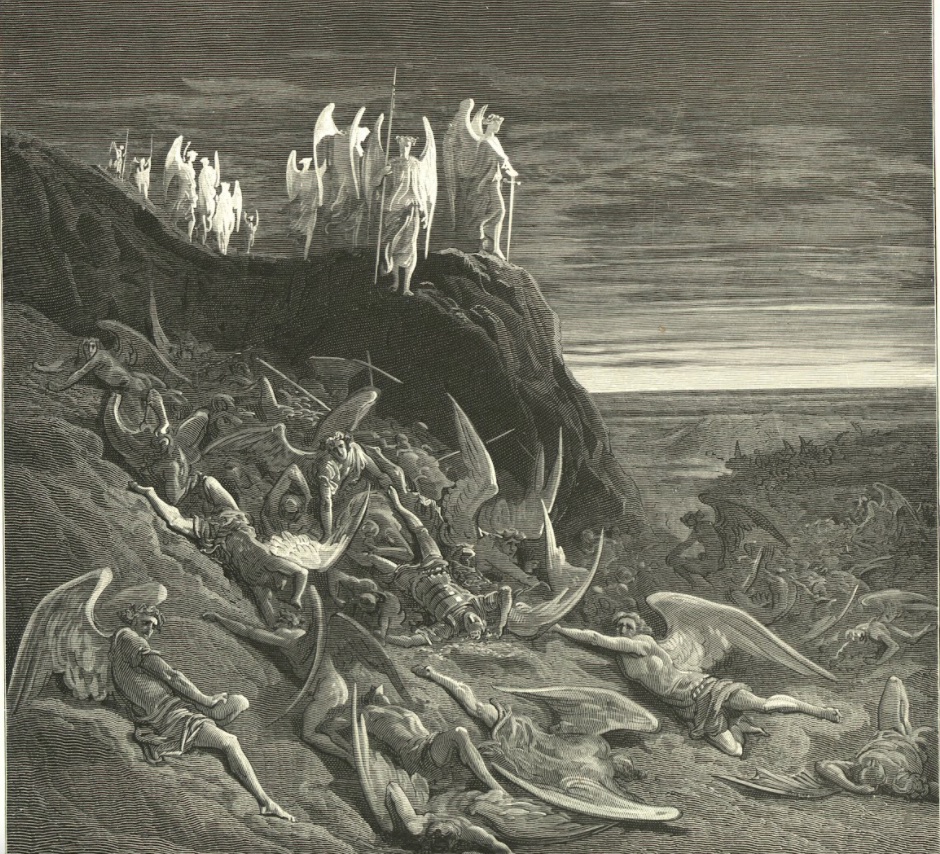 There is no such thing as just a story.
These ebooks come from the heart of Montreal. I wrote them while riding the bus or waiting for the metro at Guy/Concordia. These ebooks, each represent a piece of me, that I now want to share with the world.
These ebooks are dangerous and wonderful things. They carry my thoughts and fears and frustrations.
Be careful what you read and be lowly wise.
Begin your literary journey with the 2021 Krizaliz eBooks collection.
These eBooks come from the heart of Montreal and I wrote them while riding the bus or waiting for the metro; before the Pandemic, of course.
Most of these eBooks are written in English, which is why I also try to translate them into French; because I live in Montreal after all, but, that's harder than it sounds because English has no future tense.
Others are originally written in Spanish, because I get nostalgic from time to time; these, are easier to translate into French because Spanish and French are both Romance languages. Which just makes it easier for me.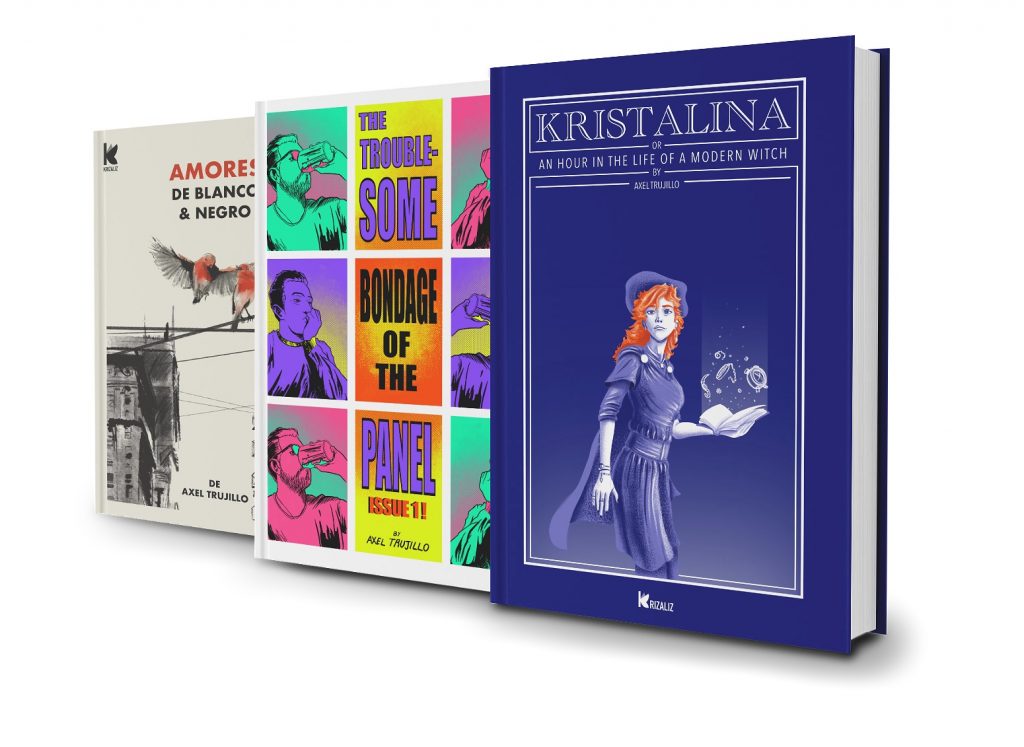 The deluxe/omnibus edition with extra material and behind the scenes is coming soon. Meanwhile, just buy the eBooks individually by adding them to your cart and then doing the checkout.
I'm also working on a subscription model so that you can access the eBooks before anyone else! Theoretically, with a membership model, you'll be able to access the behind the scenes materials and bonuses if you've already purchased the eBooks.
How to read eBooks in your smartphone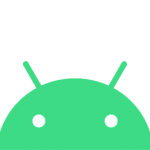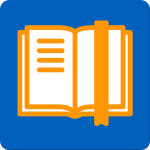 Android
If your phone runs on Android, Editions Krizaliz recommends the "ReadEra" app, available in the Google Play Store.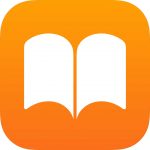 iPhone (iOS)
If you are using an iPhone, we recommend the "iBooks" app, already installed on your device.