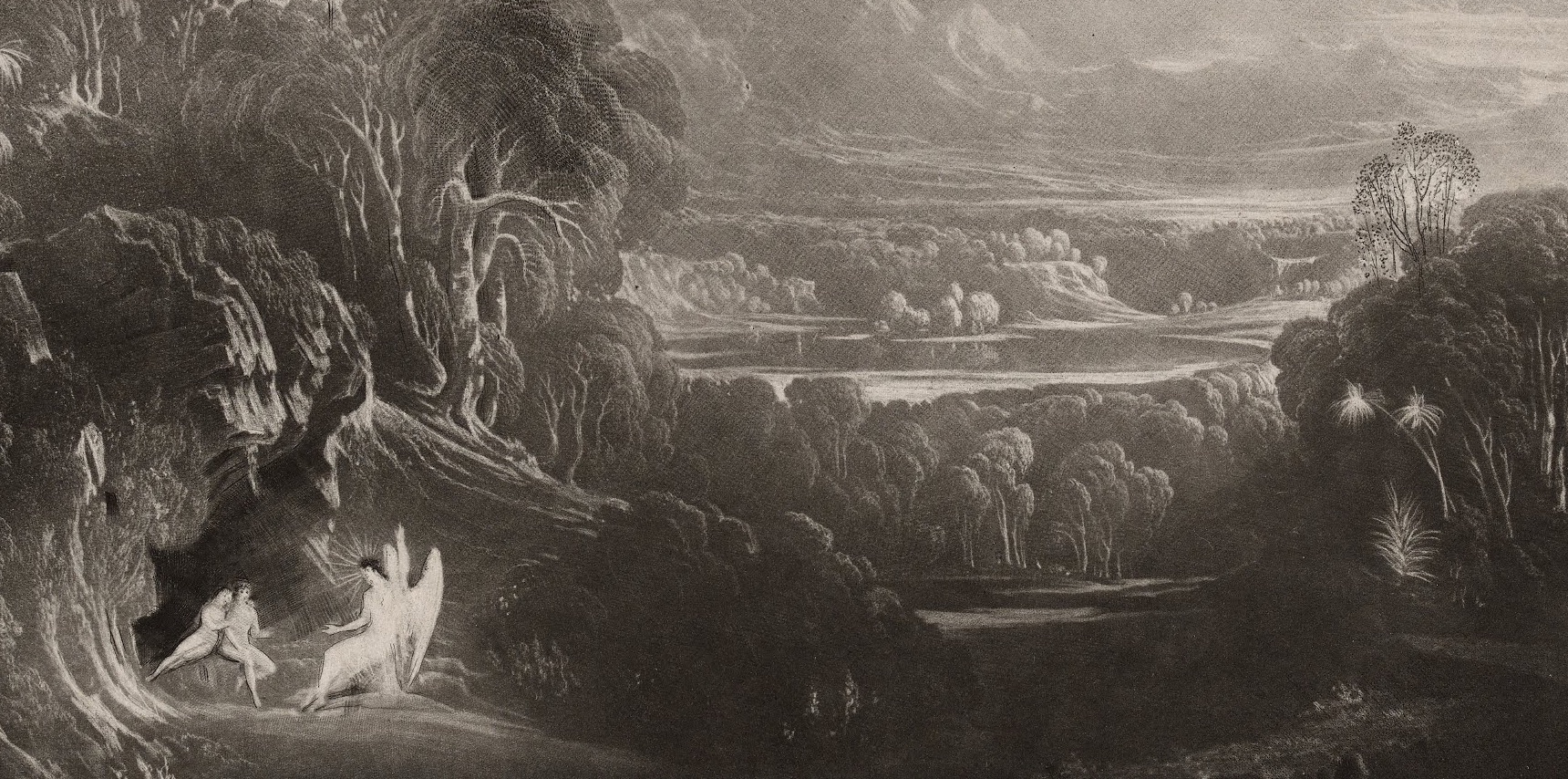 Discover the latest articles discussing the literature we love!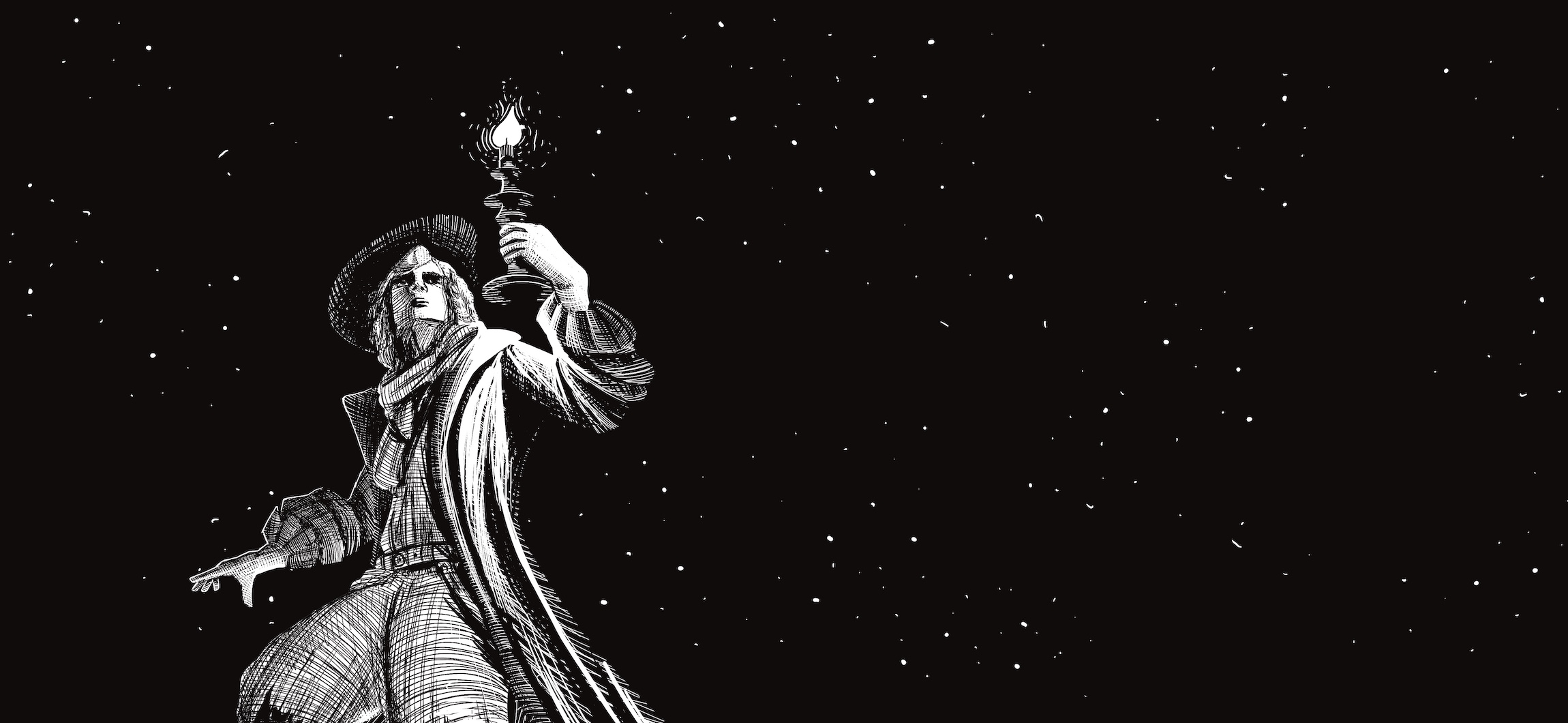 Lord Cavendish dared to dream of other worlds and escape the blazing world. He separated his soul from his body and he from himself separated.
This is a story about a guy who travels across the multiverse of literature.
Begin your literary journey!
Editions Krizaliz publishes eBooks featuring original fiction, for now it's just me; but in the future, Krizaliz will publish works by writers and creatives in the making, from the heart of Montreal.