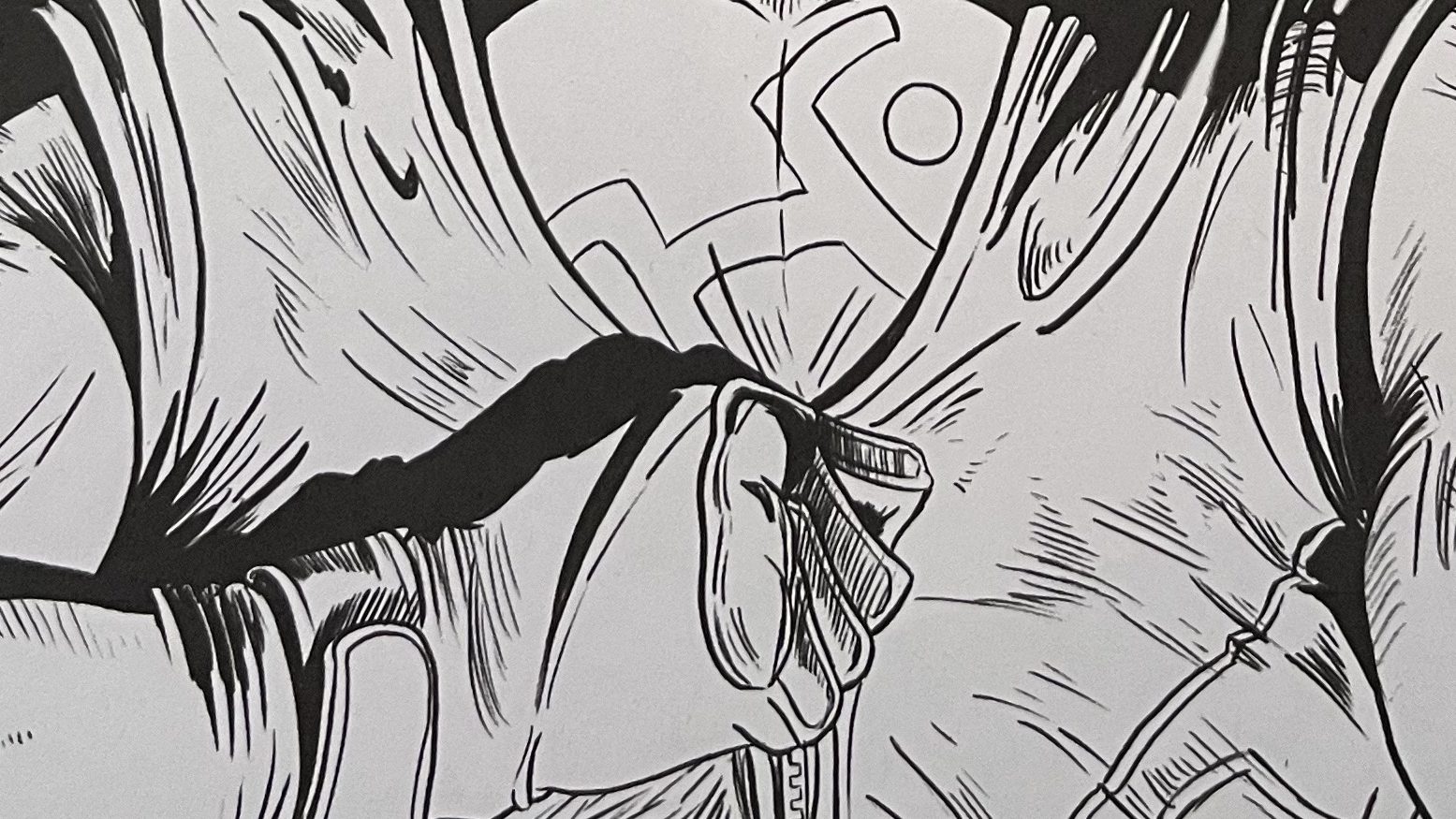 What is Editions Krizaliz?
Here, at Editions Krizaliz we create and publish works of fiction in a multitude of formats, both traditional and new.
Articles and essays published by Editions Krizaliz
With these writings we explore the books and the literature that shape our lives in one way or another. From poetry, comics and popular culture, we like to overthink things that we think are important.
Fiction published by Editions Krizaliz
We write and create works of fiction in the forms of short stories, novels, and other new and traditional mediums, like comic books or video games. All short stories are published here first, for everyone to enjoy. Afterwards we adapt them into other mediums.
This short story was inspired by the multiple works of science fiction I read while pursuing my bachelor's degree. The list includes Margaret Cavendish's "The Blazing World", Edgar Allan Poe's "A Descent into the Maelström" and many more. This is a work of Fan Fiction, exactly like "Paradise Lost".

This short story is the tale of a modern witch who lives in Montreal, studies art and magic, and has a name that sounds like something out of an old Victorian novel. Think of it as Dr. Strange meeting the Flash, but it is actually an indie movie with no budget and a dream.

This short story is completely fictional. It is the tale of 2 experienced comic book writers who work at the Distinguished Comics company. They really need to get a drink today.
Videos produced by Editions Krizaliz
We create videos as part of our efforts to promote the access to literature, and help people discover books and stories they might like or find interesting. In every video we try something different, which is why it takes a really long time to release them.
Talk to us
Have any questions? We are always open to talk about new projects. Send an email to contact AT krizaliz dot ca or find us through social media.