Welcome to Editions Krizaliz!
Your favourite eBook publisher and literary magazine. In here you'll find the latest articles discussing the literature we love!
Also, I sell eBooks!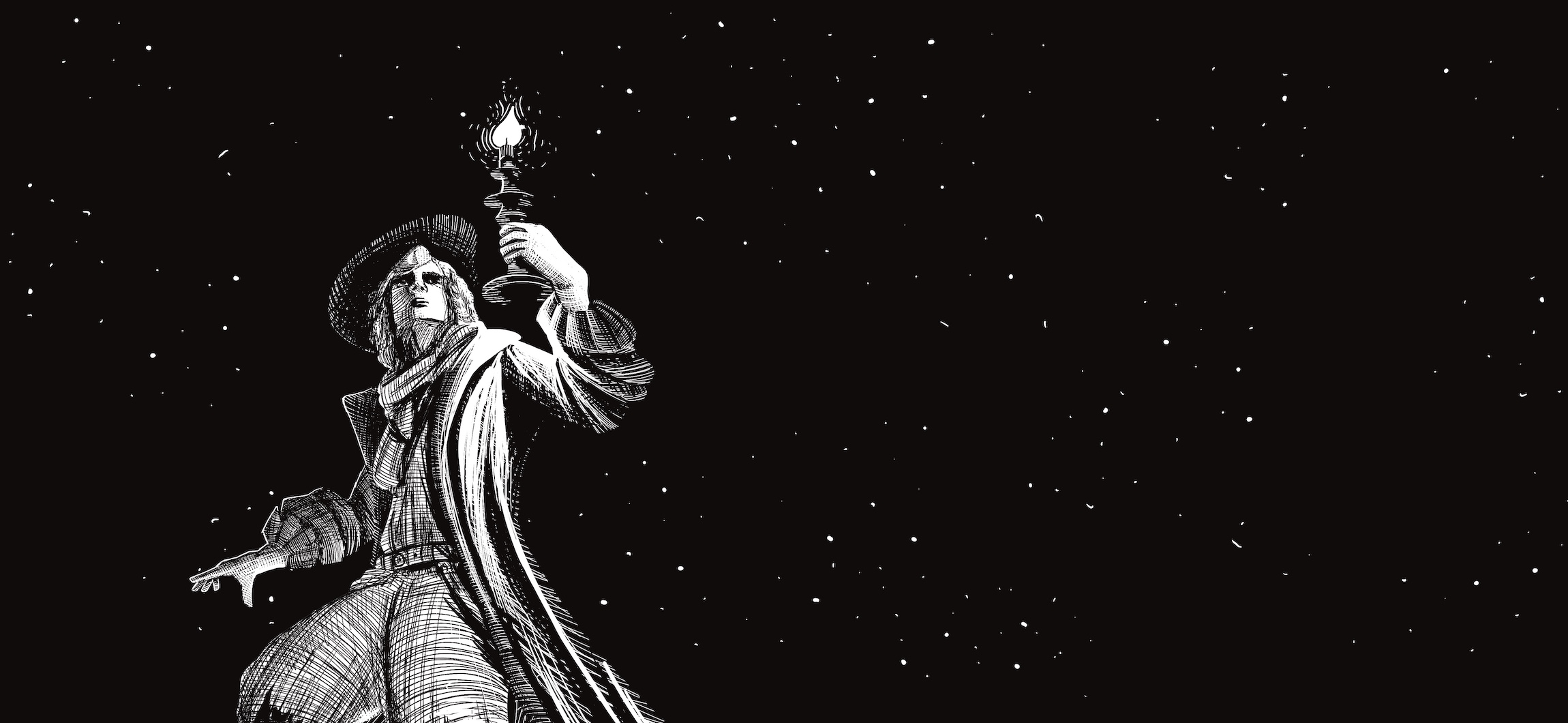 This eBook is a science fiction short story that I wrote while studying at Concordia University
Begin your literary journey!
Editions Krizaliz publishes eBooks featuring original fiction, for now it's just me; but in the future, Krizaliz will publish works by writers and creatives in the making, from the heart of Montreal.